The goal of EnviroVet – Public Health Professionals is to develop environmental health care as high-quality field of action. The purpose is to efficiently remove and prevent health hazards from our daily environment and to maintain health and welfare of people and animals. Within official control sector we emphasize especially the quality, efficiency and conformance of control.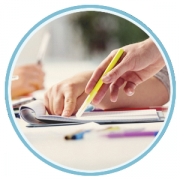 EDUCATION
Seminars, training days, lectures and quality days on Environmental Health Care. In our training we use SWOT analysis, affinity digraph and fascilitation methods.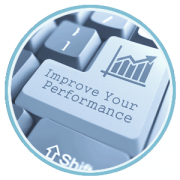 AUDITS
We make both internal and external audits of the food chain. We follow the international standards and guidance of the 2006/677/EC Commission Decision, ISO 19011 and 9000 and the Institute of Internal Auditors. We are members of Institute of Internal Auditors. Our reporting of the results are uniform and transparent.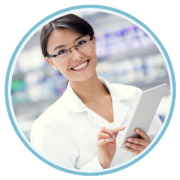 DEVELOPING QUALITY MANAGEMENT
We design, develop and evaluate quality management systems, a variety of forms, quality indicators, audit plans and quality manuals.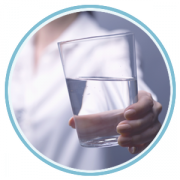 CONSULTING SERVICES
Our specialists are available to assess and develop contingency plans and communication plans, WSP- and HACCP-programs etc. We issue statements on research and sampling plans (foodstuff sampling, indoor air sampling) and research results. We take part in epidemiological studies and epidemic reporting.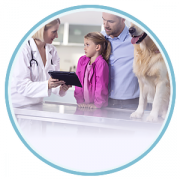 VETERINARY CARE SERVICES
We draw veterinary care plans and development proposals to implement veterinary care.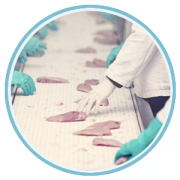 CONTROL
Control, inspection and sampling. We also work as external specialists in official control of food safety and the Health Protection Act.